Adam Three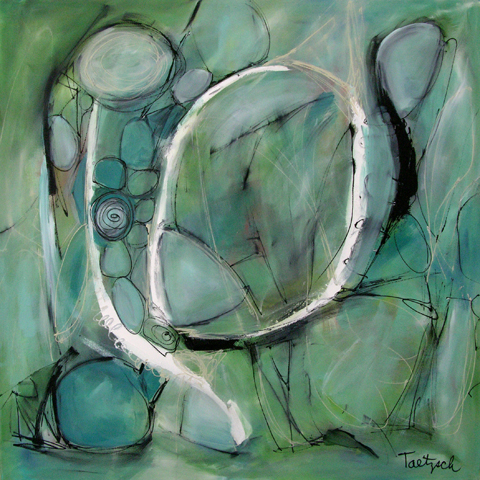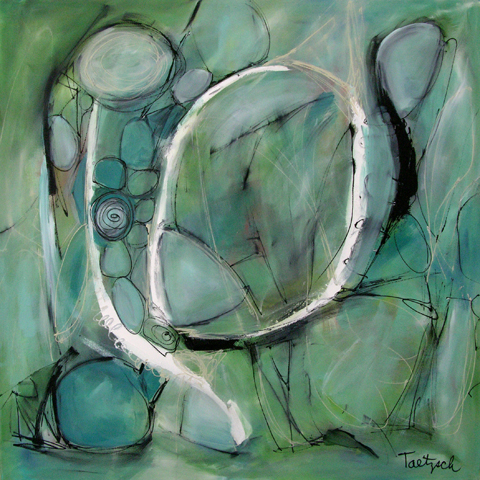 Adam Three
40" x 40" x 1.5" original painting on stretched canvas, with the image continuing around the 1.5" sides so that no frame is required. It comes with picture wire, ready to hang.
Adam Three has the feel of a primordial ocean cave or the opening to another world. It is delicate and carefully balanced.
GUARANTEE: A painting may be returned for any reason within 60 days for a refund or exchange.