Midnight Choir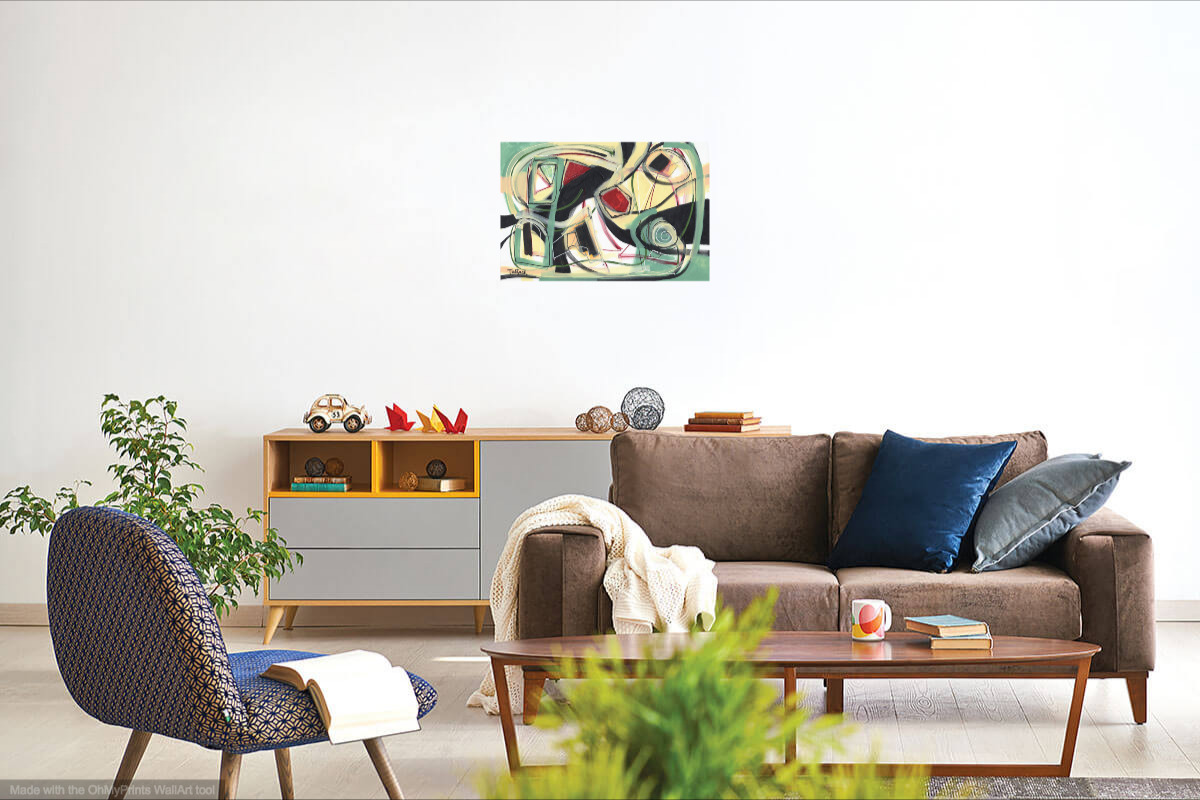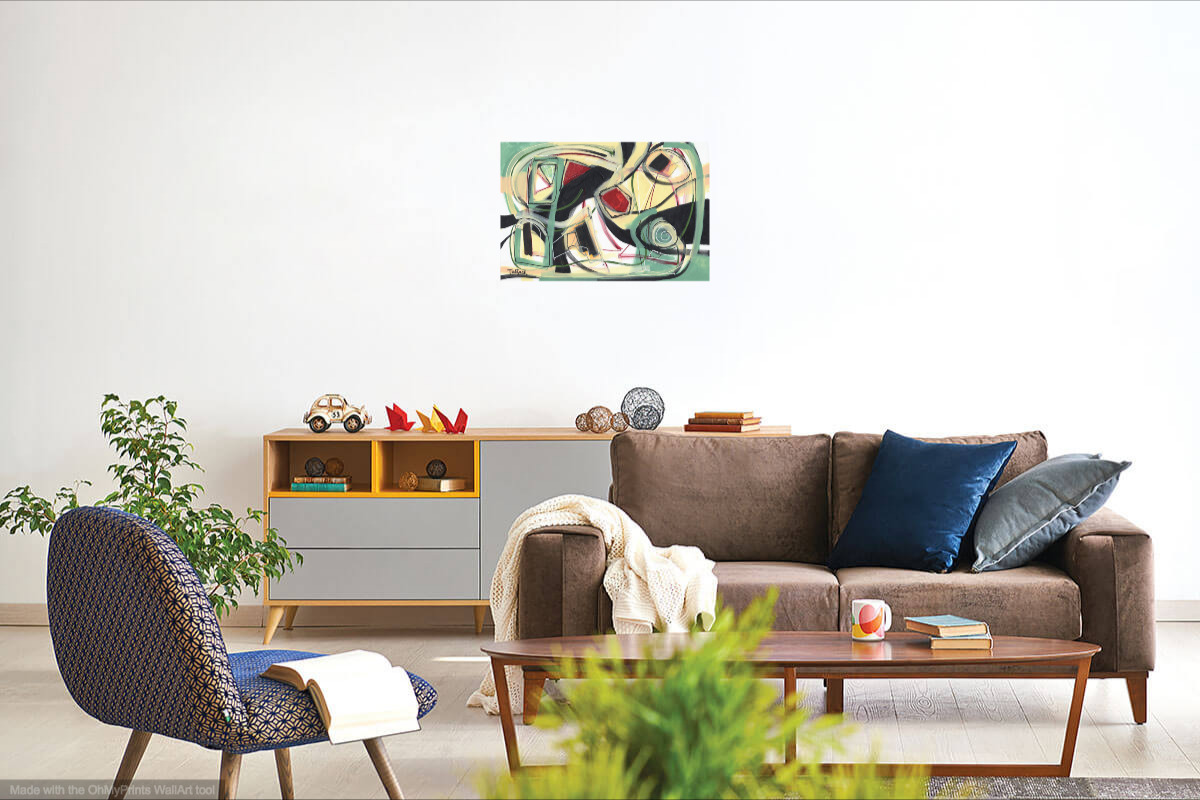 Midnight Choir
36" x 24" x 1.5" original painting on stretched canvas with the image continuing around the sides so that no frame is required. It comes with picture wire, ready to hang.
Midnight Choir explores light and dark, enclosure and freedom. Its strong shapes and colors take center stage while allowing gentler elements to join the play.
GUARANTEE: A painting may be returned for any reason within 60 days for a refund or exchange.