Passing Through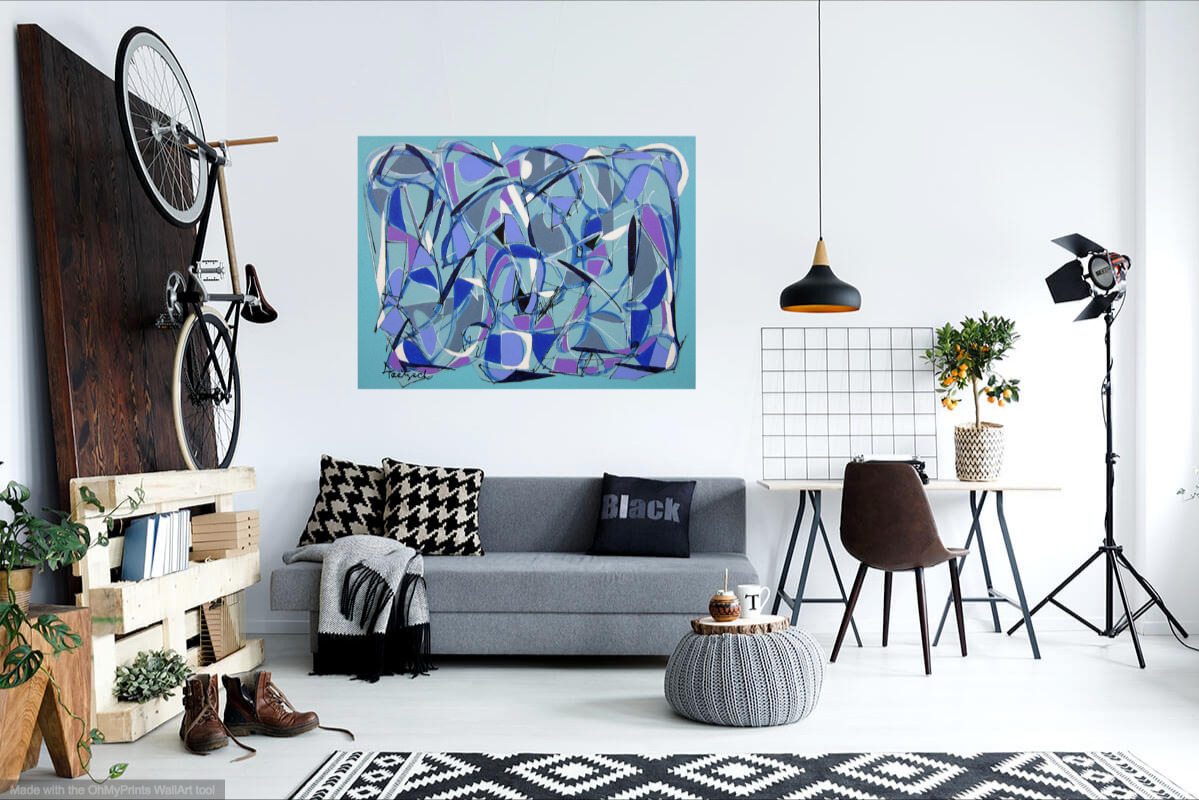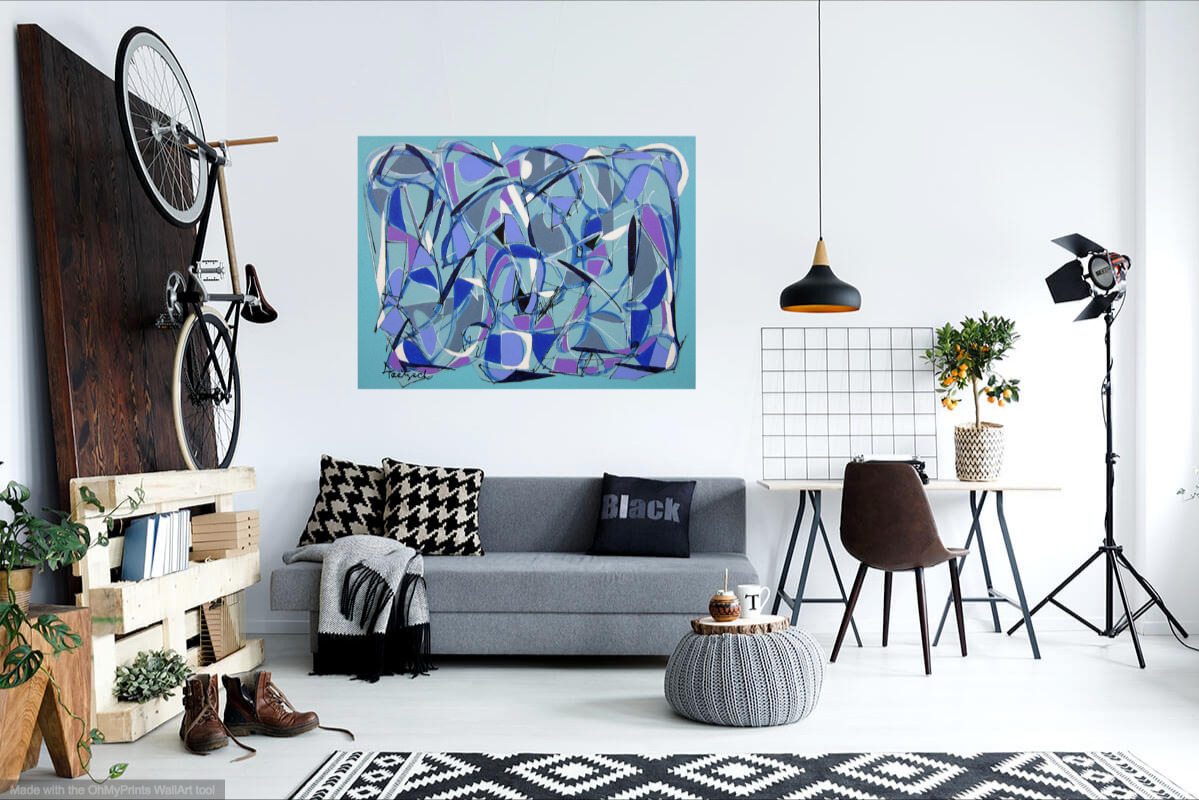 Passing Through
40" x 30" x 1.5" original painting on stretched canvas with the image continuing around the sides so that no frame is required. It comes with picture wire, ready to hang.
Passing Through has a sense of surface and depth, with intertwining shapes swimming through a pale blue sea.
GUARANTEE: A painting may be returned for any reason within 60 days for a refund or exchange.